Please enter search criteria
Digital Direct
Inclusive Access gives students day one access to digital course materials at a substantially discounted rate.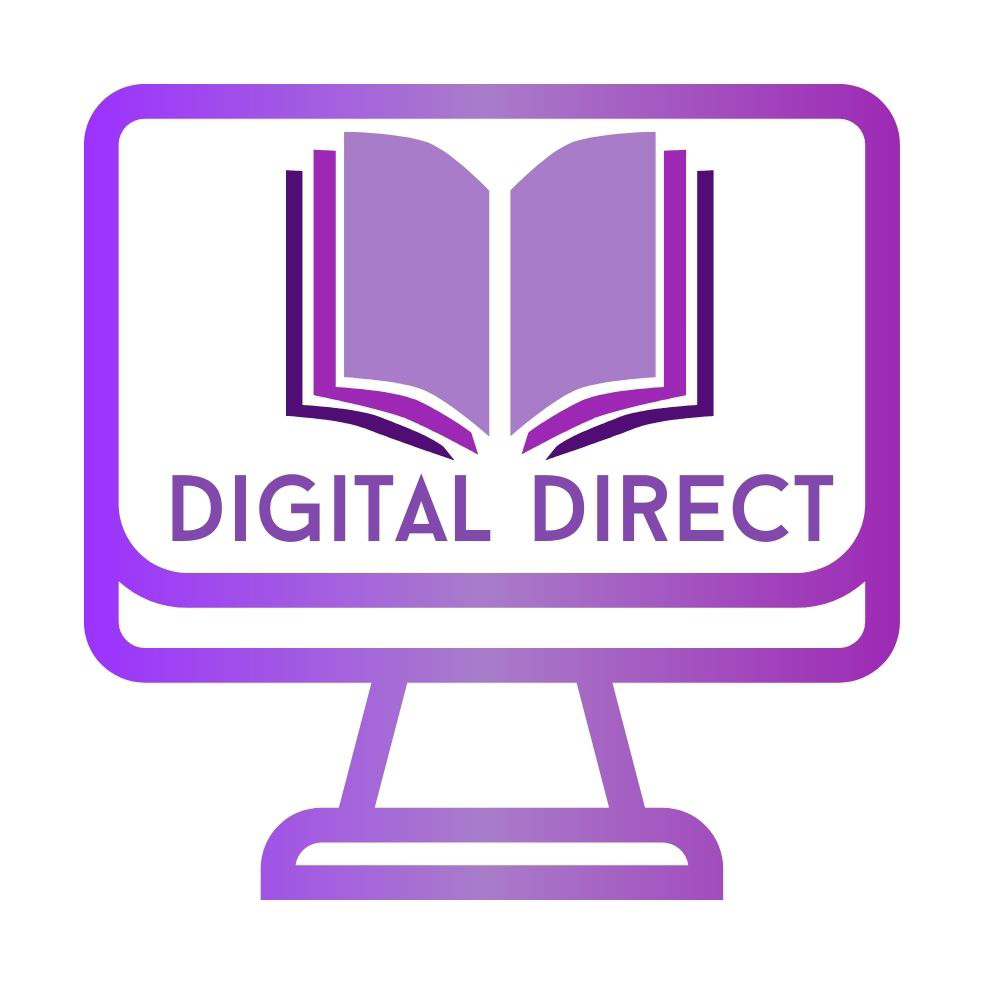 Digital Direct FAQ
What is Digital Direct?
The Digital Direct program is an inclusive access textbook model in collaboration with publishers that converts books into digital content. All students enrolled in a class purchase the content, lowering the cost for everyone. All students in that class also get access to the content on the first day of class and will be billed automatically on their student account.
How much does Digital Direct cost?
The price varies depending upon the course materials chosen by the instructor, but Digital Direct is priced below market price.
How do I access my digital content?
If your instructor is using Digital Direct, you are already enrolled. Your material is available through the Digital Direct link in your Canvas course.
How do I pay for Digital Direct?
If a course you are enrolled in a course that is using Digital Direct, then your student account will be billed automatically for the cost of the digital content. No waiting in line with a heavy, expensive book!
What does it mean to opt-out?
If you do not wish to purchase the required materials through the Digital Direct program at the discounted rate, you will have the opportunity to opt out. For full and half semester courses, you will have 2 weeks from the start of the course to opt-out and be refunded; for summer and J-term courses, you will have 1 week from the start of the term to opt-out. If you opt out by the deadline, access to the digital content will be turned off and your student account will be refunded. If you do choose to opt-out, you will be responsible for purchasing your own materials.
How do I opt out?
To Opt-Out, log in to Canvas; there will be a prompt to Opt-Out of the delivery of the digital content. Select the correct option to opt-out and submit. After 2 weeks, all enrolled students who have opted out of the program will be refunded on their student account. Students who drop a course are refunded automatically and there is no need to opt-out. Keep in mind that by opting out, you may be losing access to material critical to your success in class.
I opted out by mistake and realized that I still need my access. Can I opt back in?
Yes. To opt back in before the add/drop deadline, you will log in to Canvas and select the prompt to opt back in after selecting the link to the material in Canvas. If you do not opt back in before the add/drop date, please email the Campus Store at bookstore@stthomas.edu for assistance.
I did not opt out, but I didn't use the digital content. Will I still be billed?
Yes. All students who are enrolled in a course using Digital Direct are automatically considered part of the program. You must opt out online during the first 2 weeks of class to have the course fee refunded.
Who should I contact if I am having trouble with accessing the online content or opting out?
If you are having trouble, go to https://willolabs.zendesk.com for help.
I have further questions that were not addressed. Who do I contact?
If your question wasn't answered in the FAQ, please email bookstore@stthomas.edu for more information.