Please enter search criteria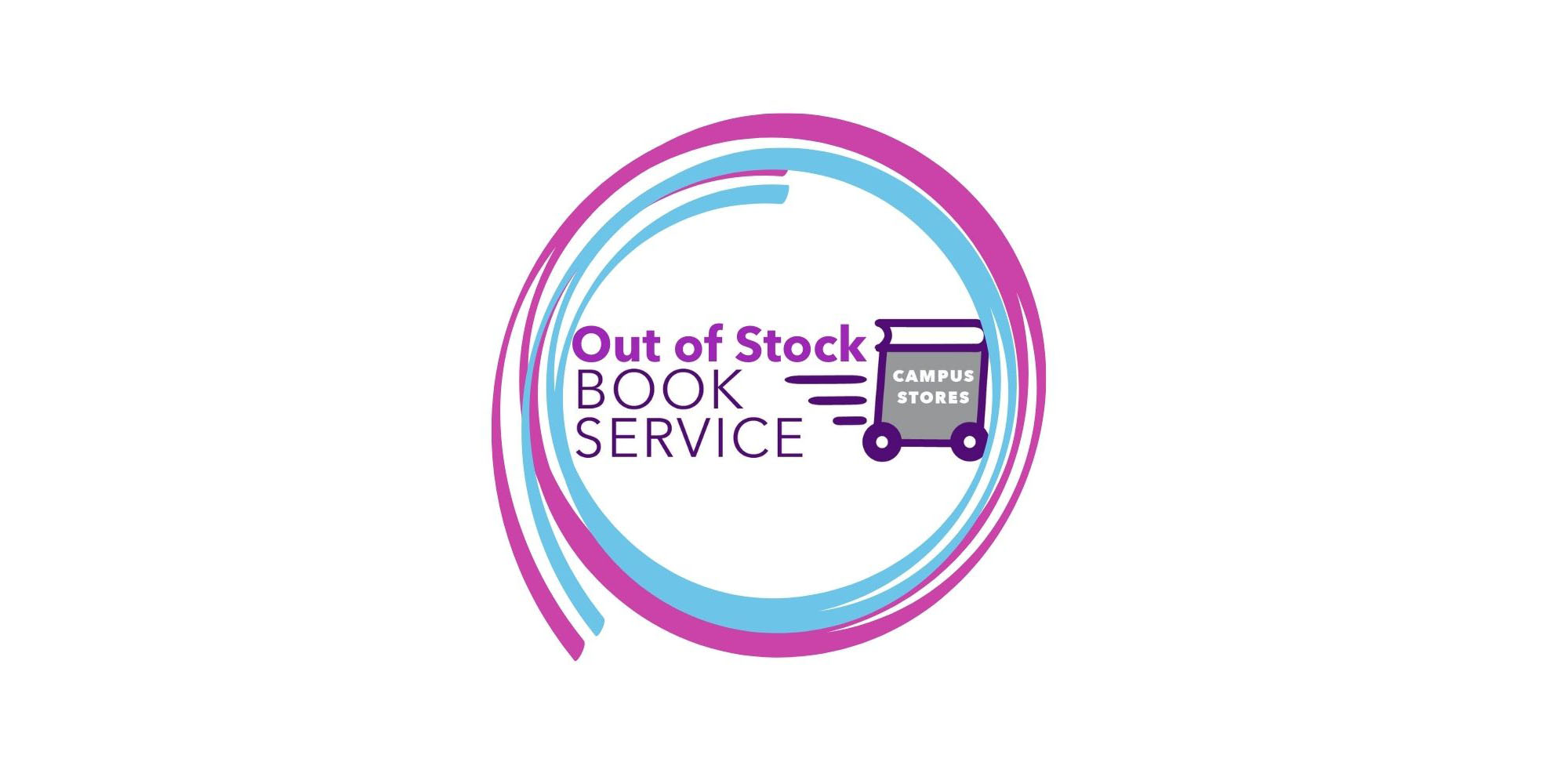 The Campus Store offers an Out of Stock Book Service to all students, staff and parents. If there is a title you need, whether it is a course material or not, stop by the customer service desk at the Campus Store. We will happily see if your title is available for our Service. If it is available, all you need to do is pay for the book, and we will order it. You will receive an email from us when your book arrives to let you know your book is ready for pick-up.
*Out of Stock Book orders must be made in person and are not refundable. We will accept credit card, Tommie eXpress Card, or cash.
Please email any questions to bookstore@stthomas.com or call 651-962-6850